"All Golfers Welcome!"
Monday, September 11th, 2017
Shot gun Tee-off @ 1pm
Check-In 11:30am – 12:45pm
Held at the Hylands Golf Club
$150 per person
Green Fee, cart, dinner and prizes
Register by August 3rd and be eligible for the early bird prize.
$50 Prize Pool Draw*
Chance to win 1 of 10 prizes
Prize pool valued at approximately $10,000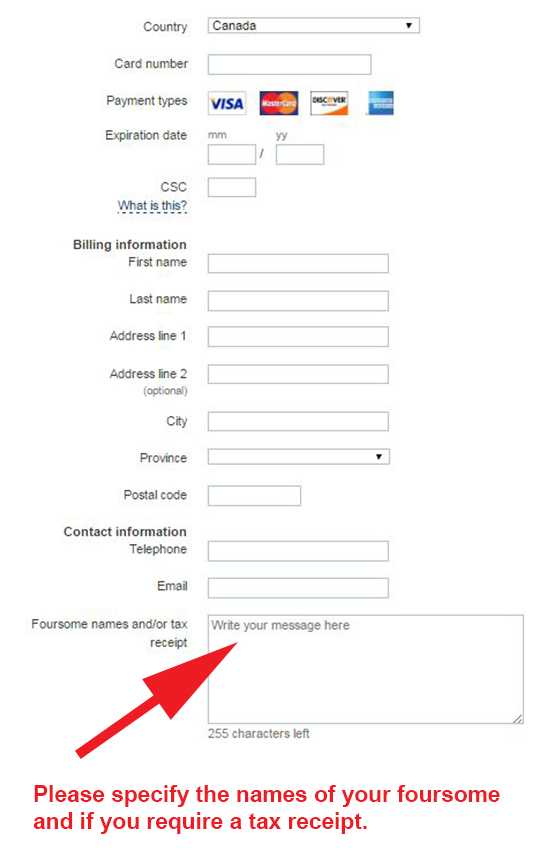 *Members of Hylands Golf Club MUST provide Hylands Membership #.
Prize Pool Draw can only be purchased by participants.
Hylands Golf Club has a dress code in effect at all times.
Indicate in comment field if you require a tax receipt.
For registration questions please contact Brent MacDonald at brent.macdonald@rogers.com or 613-327-8339
Sponsored By: